TL;DR
Navigate to tiktok.com and locate a video you'd like to share.
Hover over

Share Button

and select

Copy Link

option.
Navigate to either of these services: snaptik.app, ssstik.io, musicallydown.com, apowersoft.com and paste the link you've copied. You should get a video without watermark downloaded to your PC / Mac.
Open Inssist plugin, click

[+]

button and select

Reels Option

. Upload the video file from your PC / Mac to Inssist, configure Caption, Cover and hit

Share Button

.
Inssist Chrome extension supports uploading Reels to your Instagram profile. A step by step instruction follows.
Limitations
Instagram Reels isn't currently available to everyone. As of March 2021, there are 50+ countries where reels posting is available. That includes the U.S., Japan, Brazil, India, France, Australia, Germany, U.K. and others.
Some accounts may be able to see reels, but won't be able to record them. Reels allow you to record and edit short videos up to 30 seconds.
How to activate Reels on your Instagram Account?
If you do not yet have the reels posting option yet, you can activate them temporarily by using a VPN service on your Mobile Device. Connect to the U.S. VPN Server and leave it on for approximately 3 days while using Instagram.
Instagram will enable U.S. features for your account. However, once you turn the VPN off, these features will go away from your account.
How to repost TikTok videos to Instagram Reels?
You can find any TikTok profile or video on Desktop browser by navigating to the official TikTok website. Hover over the Share Button on the TikTok video and click the Copy Link option: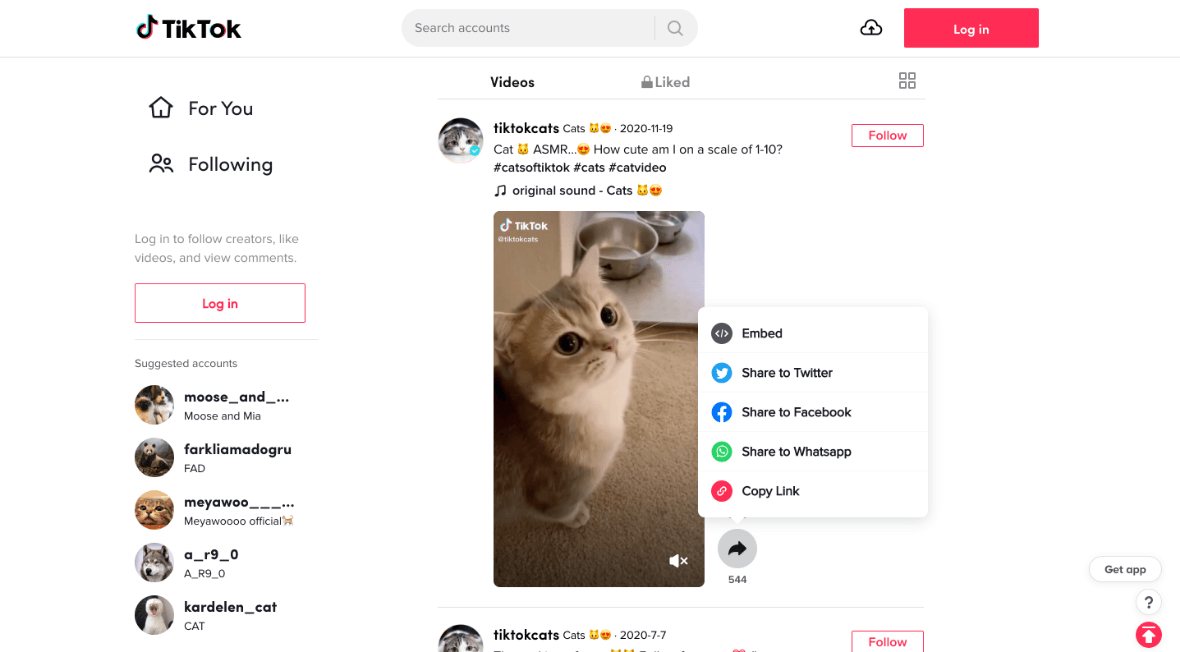 You should get a link similar to this one, copied to your clipboard.
Use the link to download video from the TikTok website by navigating to any of the following services: snaptik.app, ssstik.io, musicallydown.com, apowersoft.com and paste the link you've copied.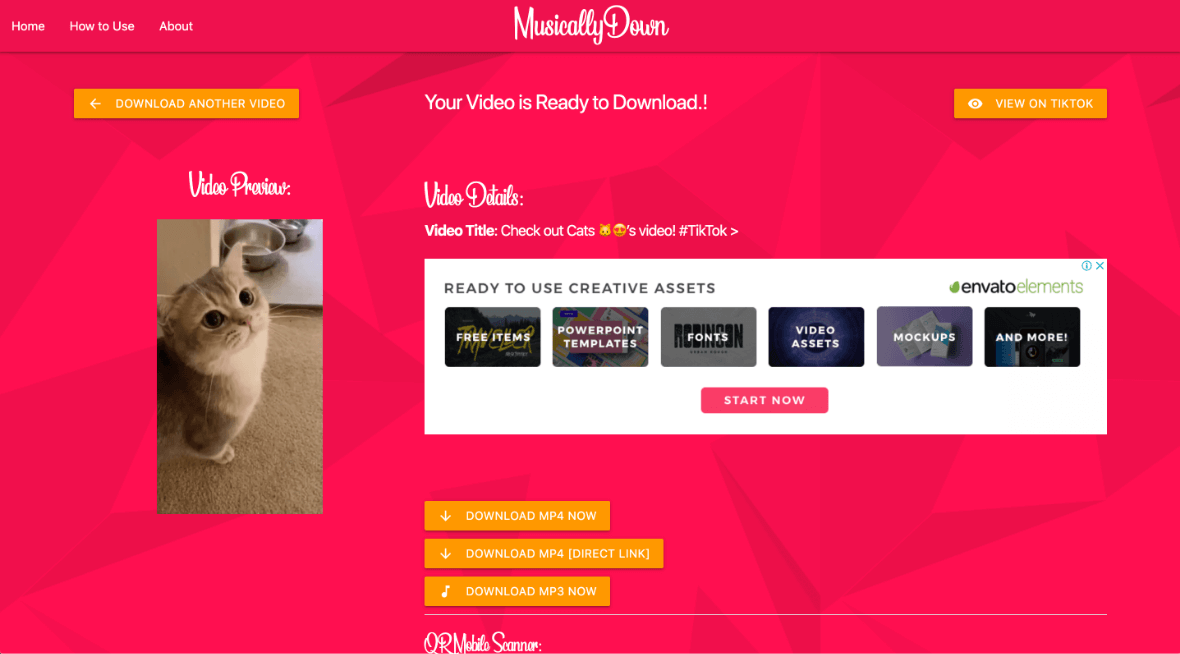 Download the video file to your PC / Mac.
Instagram algorithm automatically detects videos with TikTok watermarks and reduces the reach. Every service listed above will strip the watermark off of the TikTok video.
Navigate to Inssist plugin. You can get it from the get.inssist.com Chrome WebStore.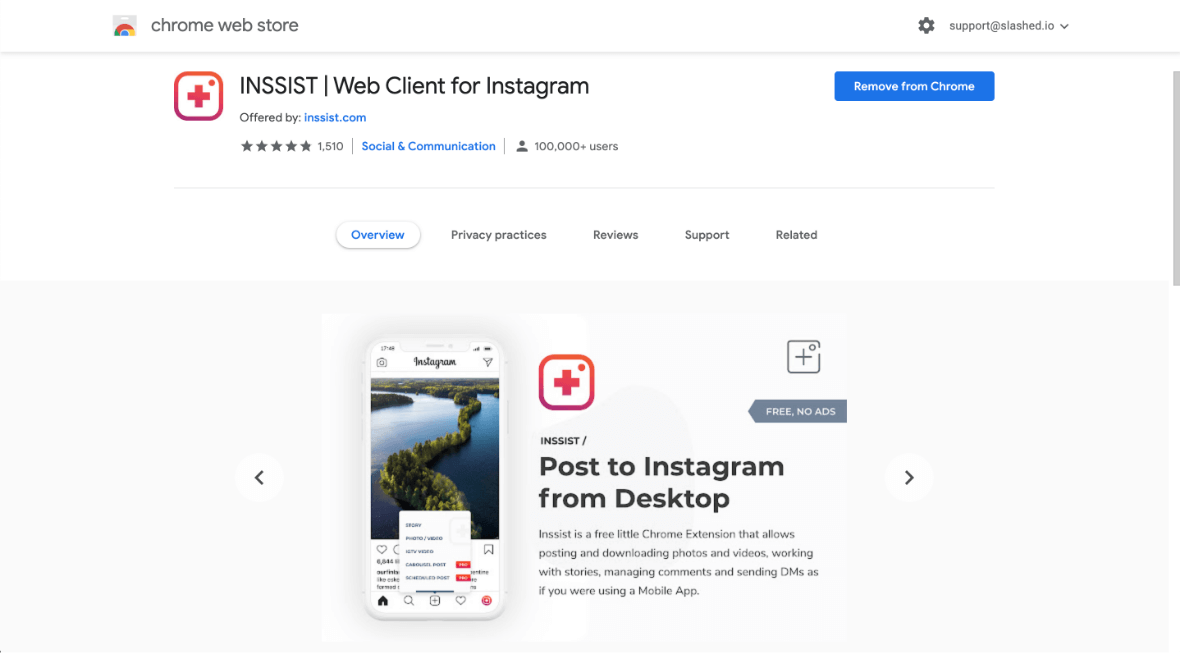 Once Inssist Extension is installed, click the Inssist icon in the Chrome toolbar, locate the [+] icon in the "Instagram Frame" and select Reels Option.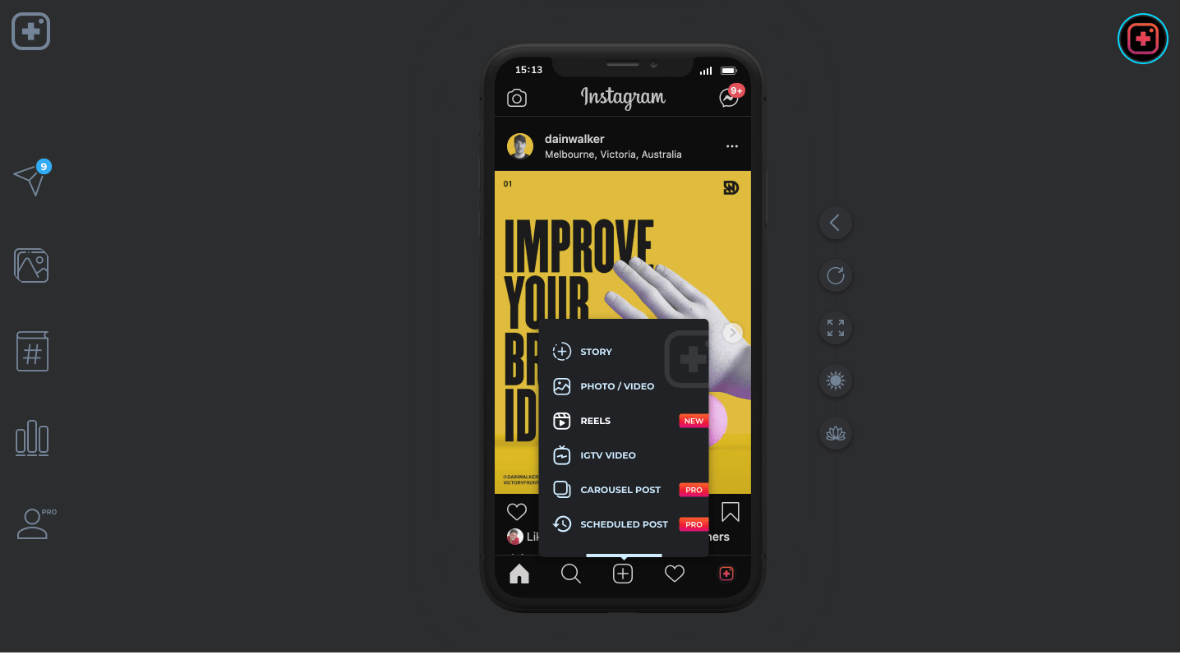 Select the video file you have downloaded and click Next Button. You can configure video cover, caption, add hashtags and optionally post the video to your home feed.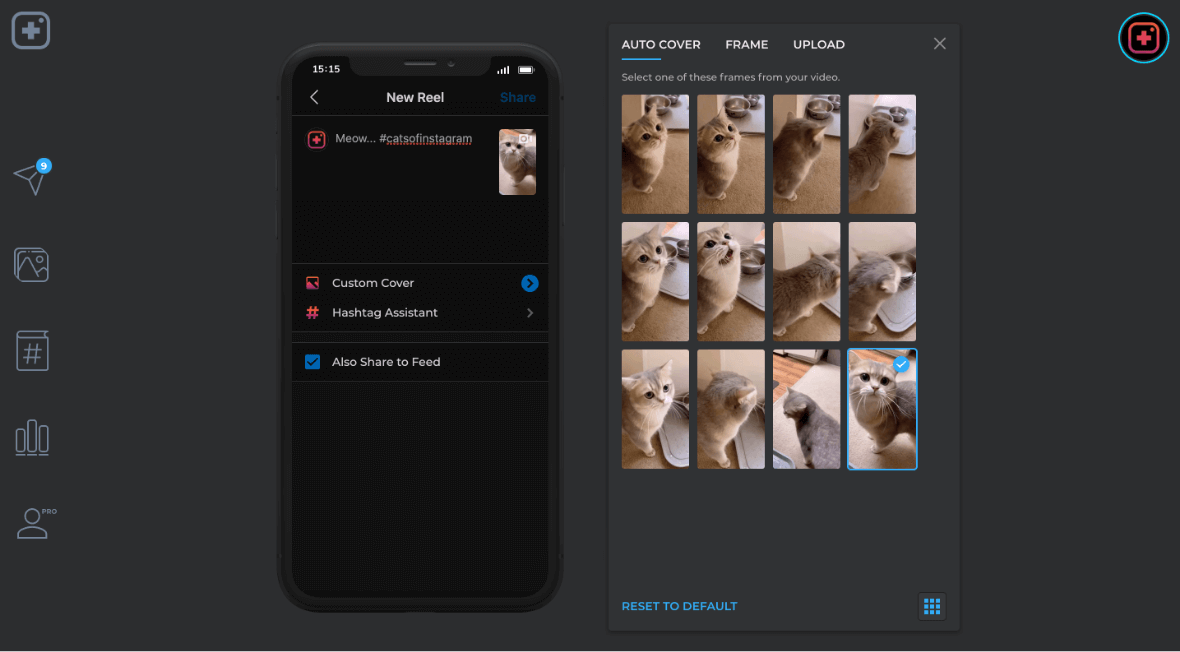 Then hit the Share Button. If you have never posted Reels from the Desktop then you will be asked to authorize Inssist to use the Instagram Reels API.
This authorization is secure — you do not share your account credentials with Inssist, and is only required once. As a part of authorization procedure you will be logged out and logged back in to Instagram.
After that your Reel will be posted to Instagram and start getting views: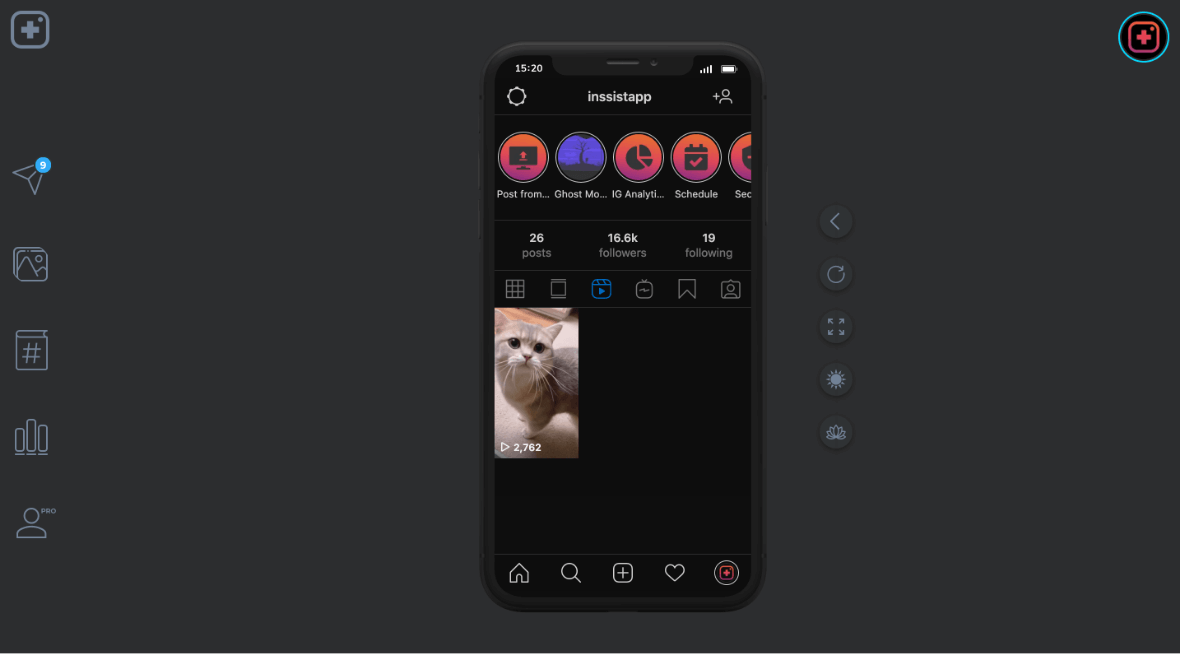 Done!
How to repost Reels videos to TikTok?
Reposting from reels to TikTok is even easier! Simply locate the reels video you'd like to repost to TikTok in Inssist. Then locate a Download Button over the video, click it, navigate to TikTok website and click Upload Button.
Account Safety
Please do not spam with your reels.
Posting too often and reusing the same caption may get you temporarily blocked from posting reels and decrease the reach. 1-3 reels a day is an optimal amount.
If you're reposting someone else's content, it is also a good idea to ask for permission or properly @attribute the source of your videos!
Please share this guide if you liked it and happy Instagramming!